The amount is significantly lower than the tax collected for the month of April, which was Rs 1.03 lakh cr.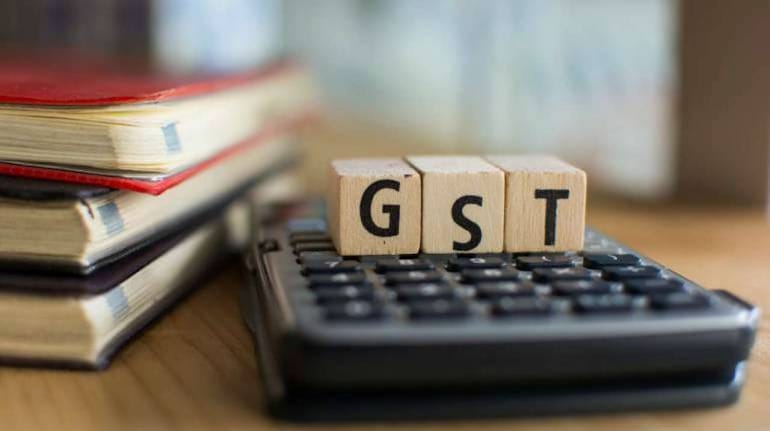 Revenue collection from Goods and Services Tax (GST) rose to Rs 95,610 lakh crore in June, as compared with Rs 94,016 crore a month ago, the government said in a release on Sunday.
The amount is significantly lower than the tax collected for the month of April, which was Rs 1.03 lakh cr. However, the Finance Ministry had attributed the buoyancy in tax revenue in April--indicating domestic sales for the month of March--to 'year-end effect', when people also try to pay arrears of some of the previous months.
Tax collection takes a dip in May-June as the first quarter is generally a subdued period when manufacturing activity takes a breather, order inflows slow amidst setting of targets for the new financial year. However, tax collection numbers for the month of June indicate that the revenue is slowly stabilising.
"The June collections figures indicate that revenues are now stabilising and inching close to the Rs 1 trln mark- it is essential now to have more revenue buoyancy in order to move ahead with further rate rationalization measures. While two successive months of revenues of Rs 94,000-95,000 crores indicate that the GST has entered the stabilization phase, the government may now focus more on data mining to move collections northward," said MS Mani, Partner, Deloitte India.
Meanwhile, Interim Finance Minister Piyush Goyal said that that average monthly GST collection will cross Rs 1.10 trln rupees.
"We all know that April-June are lean months. In the earlier indirect tax regime, 7.1 percent indirect tax used to get collected in April-June. So Rs 940 billion collection is music to my ears. I feel more than Rs 13 trln rupee revenue will come from GST this fiscal," Goyal said at an event celebrating one year of GST.
Out of the total collection, Central GST (CGST) was Rs 15,968  cr, with states garnering Rs 22,021 cr State GST (SGST). Rs 8,122 cr was received as cess, with Rs 49,498 cr collected as Integrated GST (IGST), which is levied on inter-state supply of goods and services and is divided between states and the Centre.
The total number of GSTR 3B or summary returns filed for the month of May upto June 2018 is 64.69 lakh.
First Published on Jul 1, 2018 12:44 pm