The finance minister detailed the economic stimulus package under the Atmanirbhar Bharat Abhiyan.
Finance Minister Nirmala Sitharaman, addressing the media on May 13, said the government and Central Public Sector Enterprises (CPSEs) would honour all micro, small and medium enterprise (MSME) receivables within the next 45 days.
Follow FM Nirmala Sitharaman's announcements here on our LIVE blog
The finance minister detailed the Rs 20 lakh crore economic stimulus package under the Atmanirbhar Bharat Abhiyan.
The first tranche of the announcement has 15 relief measures, of which six pertain to the micro, small and medium enterprises (MSMEs), two related to Employees' Provident Fund, two on non-banking finance companies (NBFCs), housing finance companies (HFCs) and micro-finance institutions (MFIs), one on discoms, one for contractors, one for real estate and three tax measures.
COVID-19 Vaccine
Frequently Asked Questions
View more
How does a vaccine work?
A vaccine works by mimicking a natural infection. A vaccine not only induces immune response to protect people from any future COVID-19 infection, but also helps quickly build herd immunity to put an end to the pandemic. Herd immunity occurs when a sufficient percentage of a population becomes immune to a disease, making the spread of disease from person to person unlikely. The good news is that SARS-CoV-2 virus has been fairly stable, which increases the viability of a vaccine.
How many types of vaccines are there?
There are broadly four types of vaccine — one, a vaccine based on the whole virus (this could be either inactivated, or an attenuated [weakened] virus vaccine); two, a non-replicating viral vector vaccine that uses a benign virus as vector that carries the antigen of SARS-CoV; three, nucleic-acid vaccines that have genetic material like DNA and RNA of antigens like spike protein given to a person, helping human cells decode genetic material and produce the vaccine; and four, protein subunit vaccine wherein the recombinant proteins of SARS-COV-2 along with an adjuvant (booster) is given as a vaccine.
What does it take to develop a vaccine of this kind?
Vaccine development is a long, complex process. Unlike drugs that are given to people with a diseased, vaccines are given to healthy people and also vulnerable sections such as children, pregnant women and the elderly. So rigorous tests are compulsory. History says that the fastest time it took to develop a vaccine is five years, but it usually takes double or sometimes triple that time.
View more
Show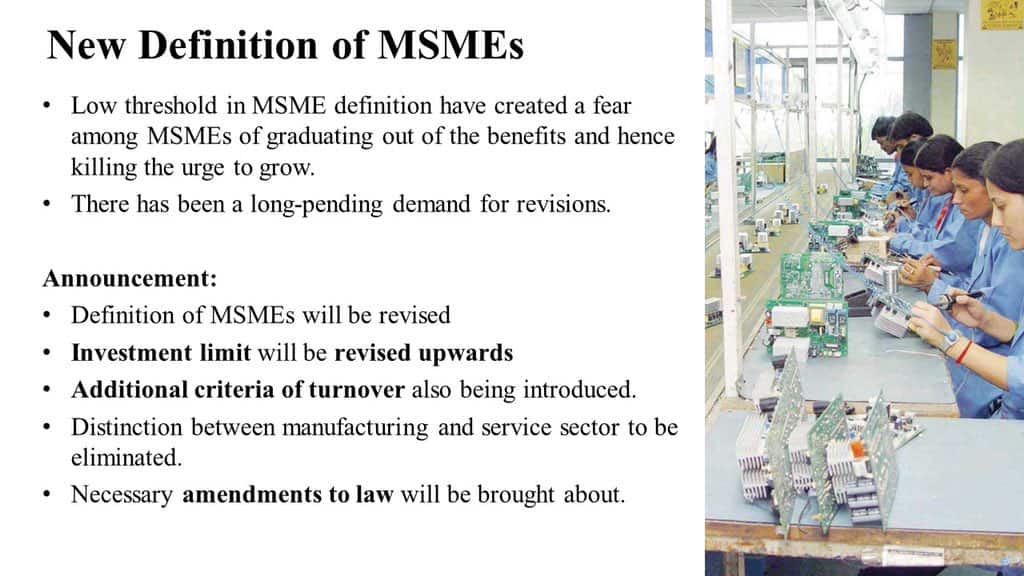 Source: PIB India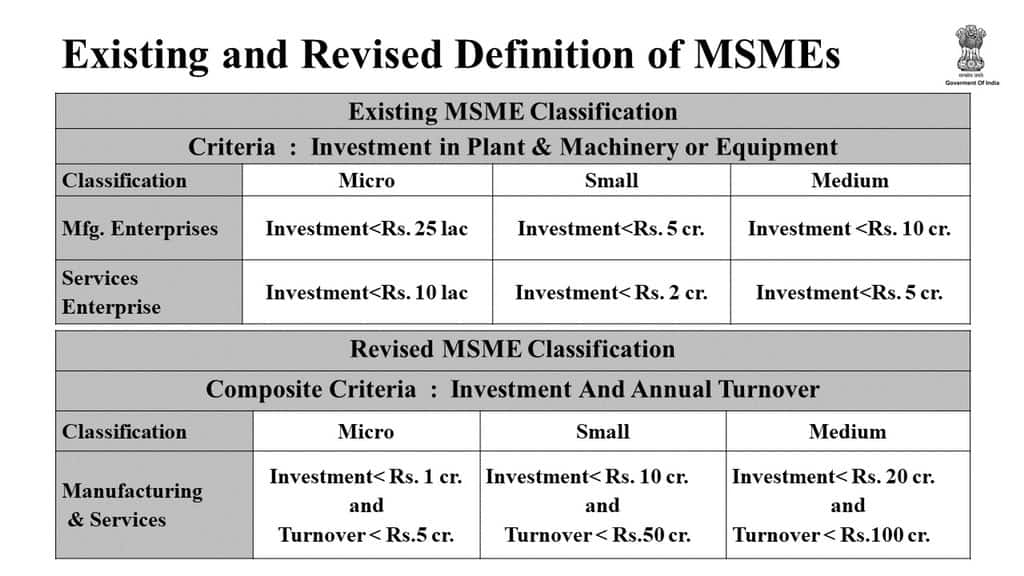 Source: PIB India
During his address to the nation on May 12, Prime Minister Narendra Modi had announced a stimulus package totaling Rs 20 lakh crore to rescue the economy reeling under the impact of coronavirus. This amounts to nearly 10 percent of India's GDP.
He said that this economic package would focus on areas like land, labour, liquidity and law.
The Rs 20 lakh crore stimulus includes packages worth nearly Rs 7-8 lakh crore already announced by the Finance Ministry and the Reserve Bank of India (RBI).
Sitharaman had announced a Rs 1.7 lakh crore package while RBI Governor Shaktikanta Das had announced liquidity support in two tranches in March and April respectively amounting to over Rs 5 lakh crore.
Follow our full coverage of the coronavirus pandemic here.
First Published on May 13, 2020 05:00 pm