Move aimed at weaning people away from stocking up cash and parking surplus funds in banks and mutual funds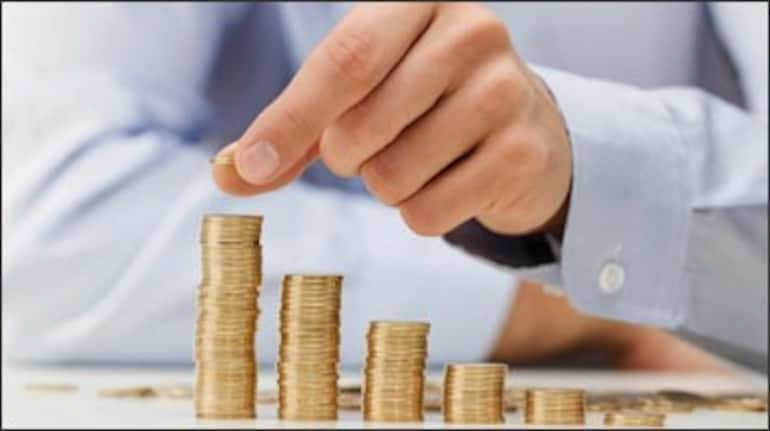 Gaurav Choudhury
Moneycontrol

The government may raise tax breaks offered on money parked in a pool of savings instruments including bank fixed deposits, insurance premium and mutual funds from Rs 150,000 to Rs 200,000 a year under the popular "Section 80C" scheme.
The, move likely to be announced by finance minister Arun Jaitley in the budget for 2017-18 on February 1, is aimed at encouraging people to move their extra funds into the banking and the financial system, instead of stocking up cash.
The move will also act as an inducement to move funds from holding cash into financial instruments following the clampdown on following the demonetisation of old Rs 500 and Rs 1000.
Prime Minister Narendra Modi in a surprise announcement scrapped Rs 500 and Rs 1000 notes, taking away their legal tender status from midnight of November 8.
The government has pitched the move as part of a broader strategy to clamp down on India's bustling parallel economy where deals take place in cash.
Current rules allow individuals to claim tax deductions up to Rs 150,000 under Section 80C of the Income Tax Act for savings in products like provident fund (PF), national savings certificates (NSC), repayment of principal amount of home loans, children's tuition fee, public provident fund, specific mutual funds and life insurance premium.
If the limit is raised, on annual earnings of Rs 15,00,000 a person can bring down the taxable income to Rs 13,00,000 if she invests Rs 200,000 in eligible Section 80 (C) instruments during the year.
Sources told Moneycontrol that the government is examining a proposal to raise the limit to about Rs 200,000 a year from 2017-18 as part of the broader strategy to reward honest taxpayers who have endured the pain of demonetisation.
Total household savings in India at the end of 2014-15 - the latest for which data is available—stood at Rs 23.88 lakh crore. Nearly 60 percent of these savings (about Rs 14.19 lakh crore) were in physical assets such as gold and real estate, with remaining (40 percent or about 9.61 lakh crore) were in financial savings such as bank deposits, mutual funds and company shares and debentures.
Currency holdings is a highly preferred choice, accounting for nearly 14 percent of all legitimate financial savings in India.

Follow @gauravchoudhury

First Published on Jan 5, 2017 05:01 pm