Indian companies who are basically suppliers of equipment or services tend to gain from increased investment in the sector.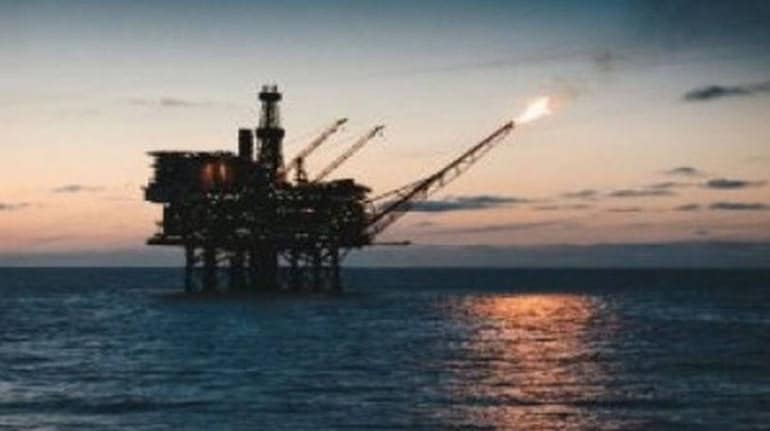 The biggest foreign direct investment (FDI) -- Essar Oil-Rosneft deal -- in India failed to have any impact on the Indian equity markets. It was only expected as Essar Oil is no longer a listed company.
However, it might have some serious long-term impact on the Indian refining and marketing sector as Russia's Rosneft will be using the oil sourced from its own wells in Venezuela to feed the refinery, making it more profitable and thus more competitive in Indian markets. The company intends to double Essar Oil's Vadinar capacity and increase its retail distribution in India. The few Indian companies, who are integrated, are not able to drill enough oil to meet their refining capacity; they have to purchase oil from the open market, which affects their profitability.
Nonetheless, the USD 12.9 billion investment highlights the increasing scope of investment made by oil majors in the country. Earlier, other global majors like Shell, ExxonMobil and BP had announced their investment plans in India, which were much smaller as compared to Rosneft's.
The investment also highlights the increasing risk-taking abilities of oil companies globally. Since the rout of oil prices in 2014, no oil deals were taking place. Oil companies and countries dependent on oil were in a state of panic. Global oil investment in exploration touched a 60-year low in September 2016.
But a stability in oil prices has brought a semblance of normalcy in oil markets globally. Despite the fight for market share between Organisation of Petroleum Exporting Countries (OPEC) and some other non-OPEC countries like Russia with US Shale gas industry, oil prices have stabilised in a narrow range. Any cuts by OPEC is matched by increased production by US-based shale oil producers. This helps in keeping oil prices in the USD 40-USD 60 a barrel range.
In fact, a research report by Citi says that oil prices would remain in the same band for the next five years. The report expects oil prices to be in the range of USD 40-USD 55 between 2018 and 2020 and, USD 50 to USD 60 through 2022.
Stable oil prices help companies plan their investments, which is why we are now witnessing increased merger and acquisition deals.
Apart from the Rosneft–Essar Oil deal in India other important deals have started taking place globally. French oil major Total has announced a USD 7.45 billion deal to acquire the oil division of Maersk Oil. This is Total's biggest oil deal since it acquired Elf in 2000 and would add 1 billion barrels of oil reserves to its kitty.
Total has also increased its investments across the globe. In July 2017, Total said they would be investing USD 3.5 billion over five years in Qatar's offshore oilfield. Total and Norway's Statoil have bought into Brazil's lucrative sub-salt deepwater oil fields.
Other players have also joined in increasing their investment in the sector. ExxonMobil bought assets in Papua New Guinea to meet growing Asian demand for liquefied natural gas. BP announced investments in Mauritania and Senegal in West Africa and acquisitions in Abu Dhabi and Azerbaijan.
Heating up of the investment banking market has also helped the fence-sitters to make their decisions clear. Mining giant BHP said that it is open to selling its oil division in the USA which it acquired for USD 20 billion six years ago. The company can, however, expect to fetch only half the amount for its assets in the current market.
Deals have percolated down from the oil exploration and production market to oil services market. In the largest deal in the services segment Swiss-based Transocean agreed to buy Norwegian player Songa Offshore for USD 1.1 billion. The latter specialises in ultra-deepwater operations.
A report by Wood Mackenzie, the global research and consultancy group, pointed out that capital expenditure of exploration and production (E&P) companies around the world in the upstream oil sector will rise 11 percent or USD 25 billion in 2017.
Wood Mackenzie reviewed 119 oil companies, 99 of which are planning to increase spending associated with exploration and production. US oil companies in the US are expecting to spend the most – a 60 percent increase to a total of USD 15 billion in 2017.
Indian companies who are basically suppliers of equipment or services tend to gain from increased investment in the sector.
First Published on Aug 22, 2017 08:07 pm