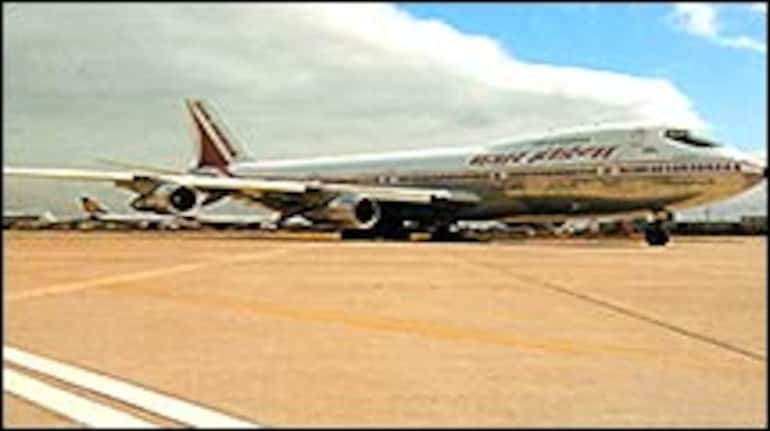 Aviation Ministry has abandoned the idea of postponing the Goods & Services Tax (GST) rollout date after a meeting with all the aviation stakeholders.
Jayant Sinha, Minister of State for Civil Aviation, on Thursday said that the aviation authority is ready for the July 1 roll-out.
"Concerns were satisfactorily addressed," Sinha said in a tweet. On Wednesday, the ministry held a discussion with all stakeholders, including airlines and airport on preparedness for GST.



Discussed preparedness with all aviation stakeholders; concerns were satisfactorily addressed. We
are prepared for GST from 1st July. pic.twitter.com/mi6rB37T8l


— Jayant Sinha (@jayantsinha) June 15, 2017
Earlier this week, the Civil Aviation ministry in a letter had requested the Finance Ministry to postpone the GST roll-out date by two months as airlines needed more refurbishing-time in order to comply with the new tax regime.
The Goods and Services tax (GST), aiming to integrate all indirect taxes, is set to be implemented from July 1 as of now.
Although, the Aviation Ministry did do a U-turn on its decision, the problems faced by airlines are concerning.
Why the airlines need more time?
Officials said that airlines use global ticket distribution system and making crucial changes in that system to ensure compliance with GST would take time.
Lack of clarity on some sections of the airline business had created concerns about higher operational cost. The Aviation Ministry had pointed out that some provisions in the GST might be more beneficial to foreign carriers who offer one-stop route in long-distance international flights than Indian carriers providing direct flights.
An official told the Times of India: "For instance, Air India flies nonstop from Delhi to several places in the US like New York, Chicago and San Francisco. Gulf carriers, on the other hand, take Indian travellers to their nearby hubs in places like Dubai, Abu Dhabi and Doha and from there fly them to North America or Europe…So the GST on the AI ticket will be for the entire India-US route while on Gulf carriers it will only be for India-Dubai route and therefore much less." This would result into Indian customers opting for Gulf or other foreign airlines instead of domestic ones.
On the other hand, the airlines demanded input tax credit to be completely extended to economy class. Currently, GST sanctions input tax credit only on input services for the economy class and on both goods and service for the business class..
Airlines are also in a fix over the possibility of movement of "stocks (equipment or aircraft parts)" being taxed under GST.
 With inputs from PTI.
First Published on Jun 16, 2017 10:51 pm