The researcher claimed to have breached the security BitFi bitcoin wallet, and called the prize money announced to hack the system a marketing strategy.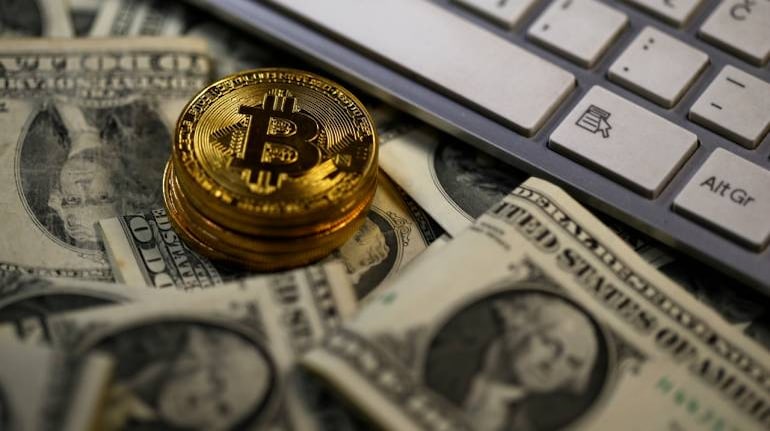 Within a week of McAfee and bitcoin wallet BitFi announcing a $100,000 reward for hacking BitFi, even raising the bounty to $250,000, a Dutch security researcher has claimed to have root access of BitFi of the 'unhackable wallet'.
As part of the challenge, any programmer who wished to participate contest, had to add $120 bitcoins in his BitFi wallet.
The Dutch security researcher claimed to have hacked the Bitcoin wallet by obtaining the root access. On his Twitter handle (@OverSoftNL) "Short update without going into too much detail about BitFi: We have root access, a patched firmware and can confirm the BitFi wallet still connects happily to the dashboard," the researcher tweeted.  He proclaimed that "there are NO checks in place to prevent that like claimed by BitFi".
Refuting the claims of Dutch researchers, McAfee tweeted: "Root access (sic) to a device with no write or modify capability. That's as useless as a dentist license un (sic) a nuclear power plant, Can you get the money on the wallet? No. That's what matters."
However, the Dutch researcher (@OverSoftNL) in his Twitter handle claimed the wallet was not secure and security breach did occur, "the ability to gain root access meant the wallet wasn't secure and dismissed the first bounty as a sham".
"Dear friends, we're announcing a second bug bounty to help us assist potential security weaknesses of the BitFi device. We would greatly appreciate assistance from the infused community, we need help," BitFi CEO Daniel Khesin said.
First Published on Aug 6, 2018 07:54 pm