Such companies feel the central bank's draft proposal seeking changes to the fee regime on debit cards will kill innovation in the payments business.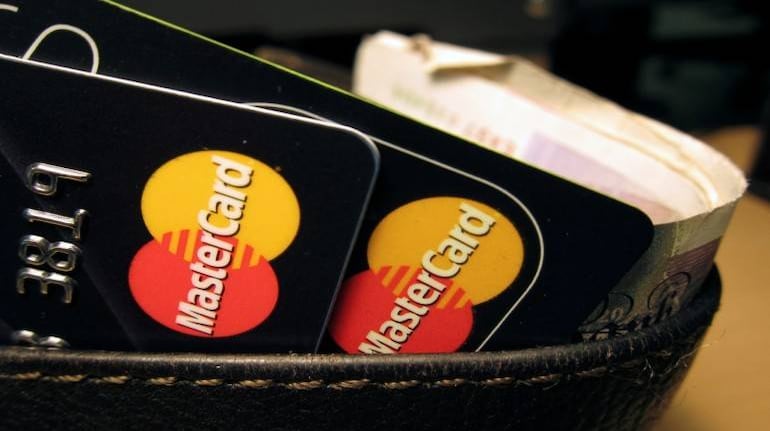 Digital payment companies are seeking modifications to the central bank's proposal to cut transaction charges on debit cards, calling it unviable and claiming it will kill innovation in the payments business.
Payment Council of India (PCI), the umbrella body for non-banking merchant aggregators and acquirers, on Thursday said that payment companies did not stand to gain from Reserve Bank of India's proposal.
"The interchange is heavily favoured towards the card-issuing banks, thereby not leaving any margins for acquirers and payment processors," said Vishwas Patel, Founder and Chief Executive Officer of CCAvenues and Vice-Chairman of PCI. "We hope RBI will ensure that there is equitable distribution of MDR [Merchant Discount Rate] among all players in the ecosystem,"
MDR is the fee per transaction paid by merchants to the bank which processes the card payment. In February, the RBI had put out a draft proposal seeking changes to the fee regime on debit cards.
The RBI proposed that small merchants and a special category of merchants may not pay more than 0.40 percent of the transaction value towards physical PoS (Point of Sale) infrastructure and 0.30 percent towards digital PoS.
Small merchants will be defined as those who are out of the ambit of the Goods and Services Tax i.e. with an annual turnover of less than Rs 20 lakh.
The central bank further said that all other categories of merchants (apart from government) may not pay more than 0.95 percent and 0.85 percent of transaction value for physical and digital PoS.
Currently, MDR charges on debit card transactions stand at below 0.75 percent for transactions less than Rs 2,000 and less than 1 percent for transactions above Rs 2,000.
According to the payment firms, the categorisation of the merchants based on turnover will have significant operational challenges. Globally, special merchant categories are defined for favourable MDR interchange to enable faster digital payment acceptance.
Deepak Bhutra, chief executive officer of IndiaTransact, a payment processing firm, said that the industry needs sustainable rate structure.
"We as industry players would want a sustainable rate structure which provides enough room for the infrastructure to grow and doesn't require too much government intervention," Bhutra said. "Globally, wherever MDR is low or capped, someone subsidises it. It can be the banks, customers or the government itself."
First Published on Mar 16, 2017 09:38 pm