Digit Insurance will be present in 12 large cities in the first phase and later move into smaller cities as well.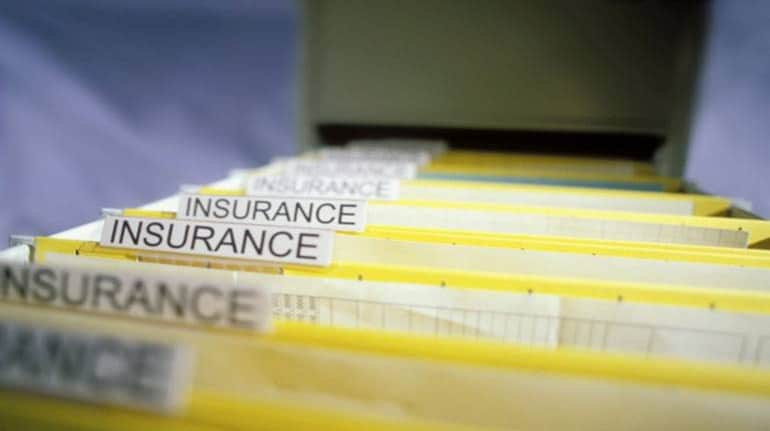 Fairfax-backed Digit Insurance which is among the two new players entering the general insurance segment is looking at a paperless model to reduce turnaround time and thereby promote digital sales. In an interview with Moneycontrol's M Saraswathy , Jasleen Kohli, Director and Chief Distribution Officer, Digit Insurance talks about the business prospects and future strategy. Edited Excerpts:
When do you expect to begin operations, since you have recently received the R3 licence from the insurance regulator?
From our side, we are all set and we are awaiting product approvals from Insurance Regulatory and Development Authority of India (IRDAI). Post the R3 licence, we are required to file the products with IRDAI. As and when we get the approvals, we will start. We expect to have it in place by end October to early November.
What is the business segment that you will focus on in the initial phase?
The focus initially will be on retail. Here, motor insurance and travel insurance is what we are looking at. Apart from that, we are looking at large corporate business. We will go live with motor insurance, travel insurance and some gadget insurance. In the next phase, we are looking at health and group health.
There are more than 30 players in the non-life insurance market. What will your USP be?
Our emphasis will be on simplicity. We believe that insurance policy wordings should be so simpler that even a 13-year-old should be able to understand it. There should be no confusion at the time of claim.
Further, we are also bringing in a lot of personalization in the product and will give customers a lot of flexibility to choose from. Insurance is still being pushed through partners since customers still want to talk to someone.
Have you already entered into strategic partnerships prior to the launch?
Digit has a philosophy that we will be having strategic partners with whom we will launch. We are empowering partners to service customers. In traditional insurers, a lot of control is with the insurance companies even though they have partners. We will have straight through processes for partners so that turnaround time is faster.
Initially, we are starting with agents, brokers and online corporate partners. Wherever we felt that our product can bundle into the partner's journey. It will be completely paperless and partners are being trained to expand insurance sales more digitally.
What are your plans in terms of geographical presence?
We are already 125 people and are expanding fast. We will be available in 12 large cities from day one. We have a full network in place to settle claims in these 12 mega cities. Once we have delivered well in these cities, we will expand into smaller cities as well.
First Published on Sep 27, 2017 12:36 pm