The offer is for Snapdeal and its marketplace management unit Unicommerce and not for the subsidiaries, Vulcan and Freecharge, sources said.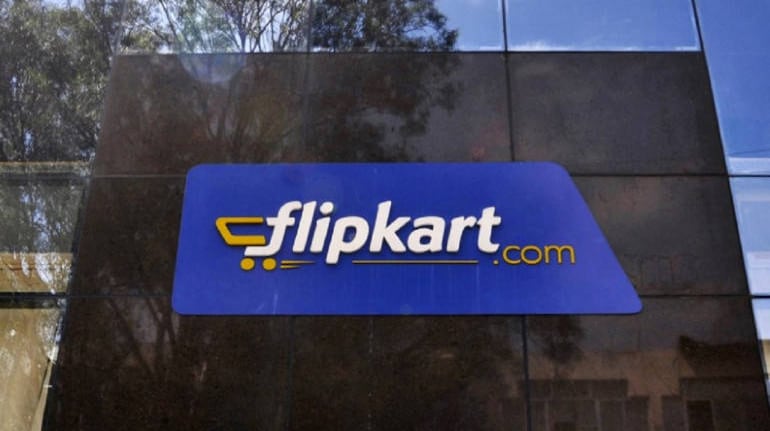 Priyanka Sahay


Moneycontrol News 
Almost two weeks after e-commerce firm Snapdeal rejected rival Flipkart's offer to acquire the firm for a valuation of USD 550 million, the latter has proposed a revised offer of around USD 900 million, according to at least two people close to the development.
The offer is for Snapdeal and its marketplace management unit Unicommerce and not for the subsidiaries, Vulcan and Freecharge.
"It is likely that the previous offer was sent in a hurry to meet the timeline. You always know that there's going to be a push back, so you keep a margin aside," said one of the person quoted above.
However, the offer also comes at the back of reports of publicly listed e-commerce player Infibeam, too, being in the fray to acquire Snapdeal.
Last week, The Times of India reported Infibeam has put in a term sheet which is likely to value Snapdeal at USD 1 billion.
Though Infibeam denied the development.
The offer is expected to have mounted undue pressure on Flipkart, especially when its non-binding and exclusive letter of intent to acquire Snapdeal expired earlier this month.
Thereafter, the Tiger Global-backed Flipkart had also asked for 30 more days to get back to Snapdeal with a fresh offer.
"Infibeam proposal may have accelerated this second offer at this price," said the first person quoted above.
The second person quoted above said that Snapdeal had a board call on Monday evening. "While they are likely to have agreed on the number, other terms and conditions are being negotiated," the person said adding that the board is now likely to consider both the offers on the table. 
Even as all this happens, Snapdeal is aggressively briefing up executives on the Plan B or the alternate plan, if for any possible reason, the merger doesn't go through.
As part of this Plan B, the plan is to further cut down the costs which may include another round of massive layoffs affecting around 600-1000 people in the company. It will also see its non-core business -- Freecharge and Vulcan -- being sold separately while the company will look at shutting its warehouses. Moneycontrol reported on June 13 http://www.moneycontrol.com/news/business/startup/snapdeal-has-a-plan-b-in-case-flipkart-deal-fails-2303231.html).
The deal which is being talked about at least for a couple of months now holds significant importance in the e-commerce and startup parlance.
During the hey days, Snapdeal had much enjoyed its number two position followed by Flipkart.
It was only after Amazon's entry into the Indian market that many started to predict an ugly price war which was in store. Soon Amazon announced USD 2 billion investment in the country followed by another USD 3 billion in a couple of years' time frame.
With truckload of cash, it didn't take many years for Amazon to dethrone Snapdeal from the second position in 2016.
Currently, it is neck and neck with the domestic rival Flipkart on multiple counts.
According to an industry expert, by the second half of 2015, it had become much evident that the Indian e-commerce market will consolidate to two large players -- Flipkart and Amazon.
The Flipkart-Snapdeal deal is mostly triggered by the investors from both the sides including Tiger Global and Softbank, respectively.
Post the deal, Softbank is expected to invest around USD 2 billion in Flipkart and allow partial or full exit to existing investor Tiger Global.
Moneycontrol Ready Reckoner
Now that
payment deadlines have been relaxed
due to COVID-19, the Moneycontrol Ready Reckoner will help keep your date with insurance premiums, tax-saving investments and EMIs, among others.
Get best insights into Options Trading. Join the webinar by Mr. Vishal B Malkan on May 28 only on Moneycontrol. Register Now!
First Published on Jul 18, 2017 08:50 am