Private labelled products allow e-commerce firms to earn much larger margins compared to the commissions earned through sellers that sell similar products.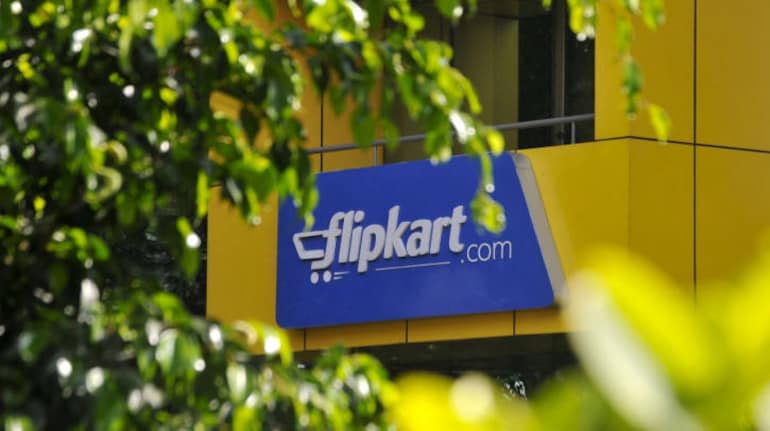 Bangalore based e-commerce firm Flipkart is going big on its private label called Smart Buy.
The company has launched 25 categories ranging from electronics accessories to personal care and home decor under its umbrella brand 'Smart Buy' and plans to extend it to at least 10 more segments in the next four months, a senior company executive told Moneycontrol.
The online marketplace also plans to launch two more new brands for consumer goods and furniture segments respectively.
"Our plans for the next four months under the umbrella brand of Smart Buy itself...is to launch a very big range of home products and also some other important categories (including things like) selfie sticks, mouse, keyboard etc," said Adarsh Menon, head of private label business at Flipkart said in an interaction with Moneycontrol.
The company is targeting to achieve 10 percent of its total orders from its private labels by March 2018, said Menon.
"All in all if we look at the umbrella brand of Flipkart's Smart Buy the end of August, the brand would be present across 35 categories," he added.
According to Menon, the extension into consumer goods and furniture range will happen through the launch of two more separate brands beginning the next couple of months. He however did not disclose the names of the brands.
At a time when Flipkart is going vocal about its plans, rival Amazon too is also aggressively tying up with contract manufacturers to expand its private label offerings, albeit discreetly.
According to people privy to the development, the US-headquartered firm has been in talks with original equipment makers (OEMs) to manufacture consumer durable products.
Amazon already has a wide presence in the apparel segment under its private label brands. It also has been selling electronic products such as headphones and charging cables under its private label brand Amazon Basics.
The recent development however will be for bigger products such as irons, mixer grinders and hair straighteners among other things.
It wasn't immediately clear if Amazon would look at launching these products under a new brand category.
An Amazon spokesperson declined to divulge any details citing that the company doesn't comment on what it may or may not do in future.
Online sellers unhappy with Amazon, Flipkart's strategy
Private labels allow e-commerce firms to earn much larger margins as compared to the commissions earned by the sellers that sell through their platforms.
Amazon's practice however has been widely criticized globally. It has been claimed that the selling of private label brands by Amazon affects the business of third party sellers on its platform and is mostly a conflict of interest.
Globally Amazon sells tons of private label products ranging from food to diapers.
Must Watch: How Online Shopping Works
Sellers associated with All India Online Vendors Association (AIOVA) are calling this a predatory practice.
"Marketplaces like Amazon and Flipkart are exploiting sellers sales and product information and sharing this with sister companies and their own private labels which is resulting in financial benefit to such parties," a spokesperson of AIOVA told Moneycontrol.
"Ad properties and user targeting which is normally charged exorbitantly to sellers is doled out free to these parties, leading to unnatural reduction in cost of selling," AIOVA said in a statement.
However Menon of Flipkart differs from AIOVA.
"Ultimately the concern is that the consumer should be happy with the product," said Menon adding that the positioning of Flipkart's private label products substitutes the unbranded or 'average level' products.
"If somebody is there who has to worry about private labels, it is the people who are selling average or poor quality products online," he said.
priyanka.sahay@nw18.com
First Published on Jun 21, 2017 04:58 pm