NPPA will initiate action on any complaint within 48 hrs of its receipt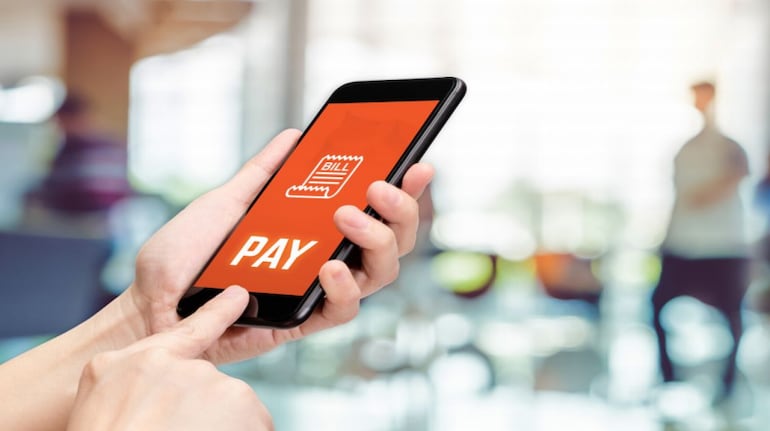 A mobile app now empowers consumers to instantly verify whether medicines sold at stores are within the approved price range set by Indian drug price regulator, the National Pharmaceutical Pricing Authority (NPPA).
In case of overpricing, the consumer can lodge a complaint through Pharma Jan Samadhan website, a link of it provided in the app.
Pharma Jan Samadhan created NPPA is an online facility to redress consumer complaints relating to over-pricing of medicines, non-availability or shortage of medicines, the sale of new medicines without prior price approval of NPPA, and the refusal of supply for sale of any medicine without good and sufficient reason.
NPPA will initiate action on any complaint within 48 hrs of its receipt.
To be sure overpricing of medicines has been a problem in India. NPPA has pulled dozens of companies suspecting of selling 634 drugs at price higher than the ceiling fixed for them under the Drug Price Control Order (DPCO).
Some large Indian drug makers and even some multinational company figured in the list for overpricing drugs.
In addition - the app helps consumers to discover alternate brands and their prices for any given salt or formulation.
This helps the patient to be informed about the availability of other brands of the same formulation and allows him to ask his doctor to prescribe an affordable version.
For example - if one searches in the app with USV's popular diabetic brand Glycomet 500 mg (Metformin Hydrochloride) - we can see close to 200 brands of the same drug. While Glycomet is priced at Rs 1.46 per tablet, the Cipla's Okamet is priced 46 percent lower at Rs 1. To be sure brands often command premium given their popularity with doctors and chemists.
The app available on Android and iOS platform as 'Pharma Sahi Daam' was launched by NPPA in 2016 has been steadily gaining traction. On Google Play Store - the app has 100,000 downloads.
However, there are problems with the app. Some users have complained about the app not being updated real-time of drug prices and some others have complained about app popping up errors and is being slow.
First Published on Jun 30, 2018 12:07 pm