Ramkumar Ramamoorthy, Senior Vice-President of Corporate Marketing at Cognizant, said that IT is largely a people-driven industry even as automation gains prominence.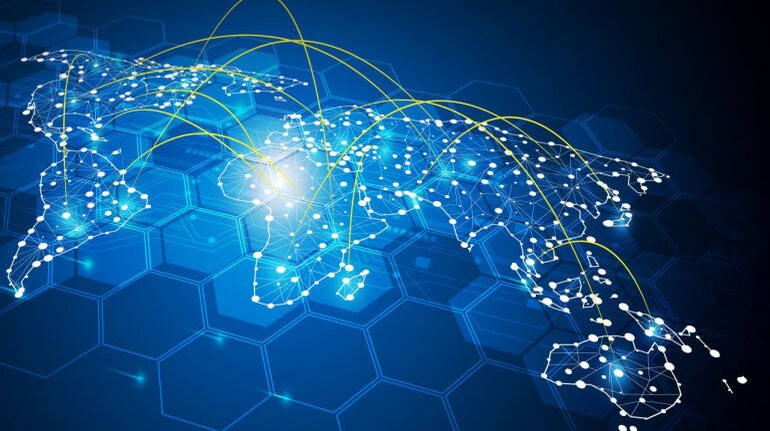 Every industry is on the cusp of a transformation because of technology and this is probably one of the most exciting times to be in the job market, Ramkumar Ramamoorthy, Senior Vice-President of Corporate Marketing at Cognizant, told Moneycontrol in an exclusive interaction.
"We are talking about 3-D printing happening in manufacturing, in financial services people are talking about blockchain, media and entertainment industry people are talking about virtual reality, augmented reality, so on and so forth. All these are enabled by the technology. So if somebody were to get employed by the market today the opportunities and the options that are available to the individual today, the canvas is much wider more enriching," Ramamoorthy said.
In March, Cognizant came under the scanner for reportedly laying off 6,000 employees and also offering voluntary separation package to senior level staffers.
To bring their grievances to people's notice, the Forum for IT employees (FITE) reached out to the Tamil Nadu state government as well.
The US-headquartered firm employs over 2,61,000 employees.
Denying that the company plans to lay off about 6,000 people, Ramamoorthy said that re-skilling of the employees is required across every sector owing to automation. He added that the company plans to reskill 100,000 of its employees this year in digital technologies such as Internet of Things, artificial intelligence and automation etc.
"There have been no layoffs and these are only performance management measures. All of us are hiring. Cognizant hired thousands of people just in the March 2017 quarter," he added.
He also claimed that IT is largely a people-driven industry. "Obviously there is automation... there's going to be non-linearity kicking in but you still need people to drive growth, that is why you continue to hire..," he said calling the figure of 6000 employees as "vastly exaggerated".
"Last year we reskilled thousands or our employees This year we have said our plan is to reskill 100,000 of our employees ... because that's what is going to drive the growth," he said.
India has around 4 million people working in the IT industry. According to Nasscom, the annual attrition rate in the industry ranges between 0.5-3 percent.
First Published on May 18, 2017 07:30 pm