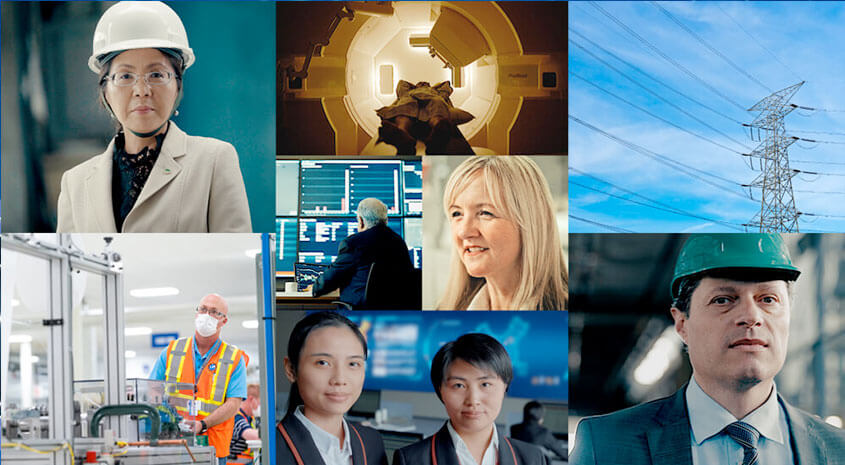 What if cities made life better for the people who live and work there? What if healthier life for all were a given? – not someday, but today?
Answering the world's social and environmental needs is possible. But it can only happen when businesses like yours are committed to innovating for the greater good.
How can we power good?
When we come together and think on a global scale, we can improve quality of life across the world, create an environmentally conscious society and help our partners raise corporate value. In doing so, we can be powering good not just for this generation — but for generations to come.