Ankita and Pawan, 63 and 70, respectively, worked at senior positions in MNCs before retiring a few years back. While they enjoyed an active social life in the city, they chose to move to the suburbs after retirement to lead a quiet, peaceful life. However, without their children and erratic house-help, they ended up doing most of the chores themselves, which was draining, both physically and mentally.
Today, the couple lives in an assisted-care retirement home in India where they lead a happy and engaged life, surrounded by people their age. Just like them, many elders are choosing to spend their golden years living independently in retirement homes than staying alone or under the care of their children and other relatives.
HDFC Life's Sanchay Plus plan not only provides you with retirement benefits and a life cover but the payout will also be exempt from tax.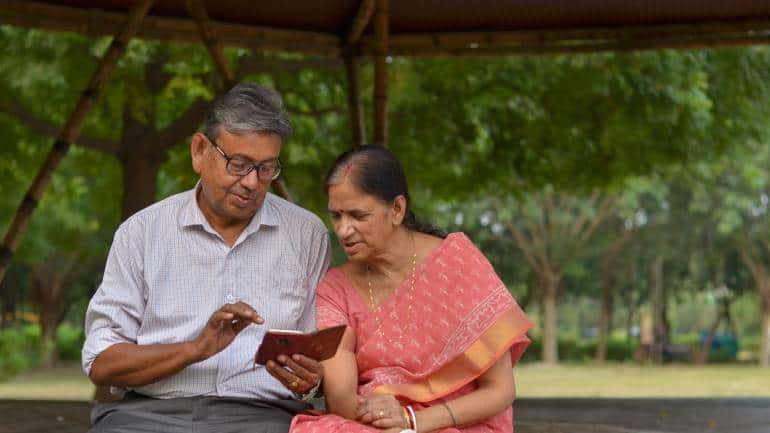 Why Retirement Homes Are a Good Option
According to a report by JLL, there's an increasing demand for senior housing in the country, which is only going to go up as the population ages. Modern retirement homes offer impeccable quality of life to the elderly by ensuring world-class amenities and caring staff. Well-managed retirement homes give the elderly the time and space to return to their hobbies, spend time with people their age, and also focus on their health by participating in regular fitness sessions.
Most retirement homes have a lot of green spaces and outdoor gyms to keep the residents in their best shape. Overall, the facilities provide a blend of healthcare, hospitality and housing – making retirement homes a good option for individuals who want to continue living independently in their old age.
Living in a retirement home also has psychological benefits. The residents don't feel lonely and tend to enjoy better relationships with their kids who can focus on their lives and careers without feeling any guilt.
What's Your Retirement Plan?
The elderly population in India is expected to increase to 173 million by 2026. And, with the traditional joint family setup no longer in existence in most families, it is even more important to start planning your retirement early so that you can continue living a comfortable and dignified life.
Whether you choose to stay independently in a retirement home or prefer an assisted living arrangement, you'd need sufficient funds to meet your needs and preferences during old age. Thus, you must dedicate at least 10% of your income towards your retirement fund.
It is also advisable to buy an annuity plan to receive a regular stream of income once you have retired, such as HDFC Life Pension Guaranteed Plan. The single premium annuity product provides a regular guaranteed income for a lifetime and various options to suit your lifestyle and future goals, such as:
• Take the plan on a Single or Joint Life basis
• Receive immediate or deferred annuity
• Receive annuity monthly, quarterly, half-yearly or yearly
• Return of Purchase Price on death
• Options for banks/financial institutions to purchase immediate annuities in respect of annuity payments for their commitments to the homeowners under the reverse mortgage schemes.
• Increase your Annuity Payouts through the Top Up option
Here are some options under the plan worth considering:
Immediate Life Annuity Option
The annuity will be payable in arrears as per the payment frequency chosen by you, for as long as you (the policyholder) are alive.
Immediate Life Annuity With Return of Purchase Price
With this option, you can provide for your spouse and children, even in the golden years. In this case, the regular annuity will be payable to you as long as you are alive. A death benefit will be paid out to your nominee after your death.
Deferred Life Annuity With Return of Purchase Price
If you think you won't need money immediately after retirement, you can choose a deferment period after which you will start receiving regular annuity payments. After your death, the death benefit will be paid to your nominee as a lump sum, and the policy will terminate.
In Closing
Luxury in old age doesn't come for free; it is borne of the fruits of your youth. If you are presently in your 20s or 30s, start planning your retirement and consider buying HDFC Life Pension Guaranteed Plan for a worry-free life in your 60s.
This is a partnered post.