When Anand Khanna, 45, started reviewing his finances to open a restaurant, he was shocked to see that his savings weren't sufficient to give him a head-start for his dream project. Khanna, a software engineer by profession, was saving every month from the age of 38 with discipline, but, figured that he would have to save more for the next six years for his dream to take flight.
Khanna, who earns roughly around Rs 1.50 lakh per month,put his plans on hold and sought a financial advisor's help to straighten his finances.
Time is of the essence when it comes to saving money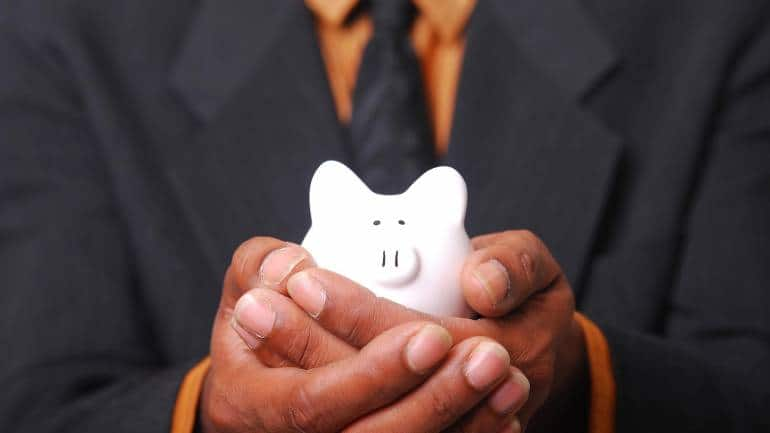 The key lesson for Khanna was—He should've started saving early.
Often, many adults are unable to do the math when they start saving for their ambitions in life. Whether it is retiring early, starting a side business, or building a safety net, in case they want to quit their jobs in future, many individuals don't start saving for such goals from early stages of life and when the time comes to take a few bold decisions, they are forced to postpone their plans due to paucity of funds.
So, what goes wrong?
If you seek advice from financial experts, they will suggest you save money with an emphasis on starting early and investing in the right tools.
Time is of the essence when it comes to saving money. When you start saving in your 20s and 30s, or as early as you start making money, you can build enough funds to attain your long-term goals. As there are less responsibilities in early stages of life, you can save more as compared to 40s or 50s, when you have a family to look after, EMIs to pay, etc.
That said, saving alone can't help in achieving your goal. Investing in the right product that multiplies your money and generates enough funds for your ambitions also becomes important.
You can increase your earnings through plans that generate an adequate amount as per your risk appetite as well. If you don't want to take any risk with your savings and enjoy guaranteed returns, HDFC Life has a robust product that can work in your favour.
HDFC Life's Sanchay Plus is a plan that offers guaranteed returns as it is a non-participating and non-linked product. The attractive feature of this savings insurance plan is it gives steady monthly income with life-long income option.
It has four variants- Guaranteed Maturity, Guaranteed Income, Life-Long Income, and Long-Term Income options. For instance, if your goal is to start a side business, you can look at the Guaranteed Income option and get an assured sum of Rs 2,15,270 per year, if you pay Rs 1 lakh taxes per annum. The payout is for 12 years, which makes you financially confident.
These plans also allow you to start saving early as the minimum age is as low as five months. So, if you start saving from your 18th birthday, you can enjoy the return in 30s, giving you the confidence of achieving your milestones in life.
Besides ensuring a steady stream of income, it also provides you with a life cover-which safeguards your family members, incase of eventualities-and tax benefits.
Evidently, saving at early stages of life with favourable products can help you in achieving your goals with financial confidence.
This is a partnered post.