The traditional concept of how we view and understand retirement has evolved drastically over the last ten years. The idea that one muststop being active, quit pursuing a career, and indulge only in leisure activities has changed. Today, everyone—from actors and businesspersons to salaried professionals and homemakers—is renewing their focus to staying fit and pursuing other goals in their golden years. In fact, many catch up on dreams that they were unable to pursue during their younger days.
The Golden Years Benefit in the HDFC Life Click 2 Wealth plan is designed for those looking to enjoy their lifestyle in retirement.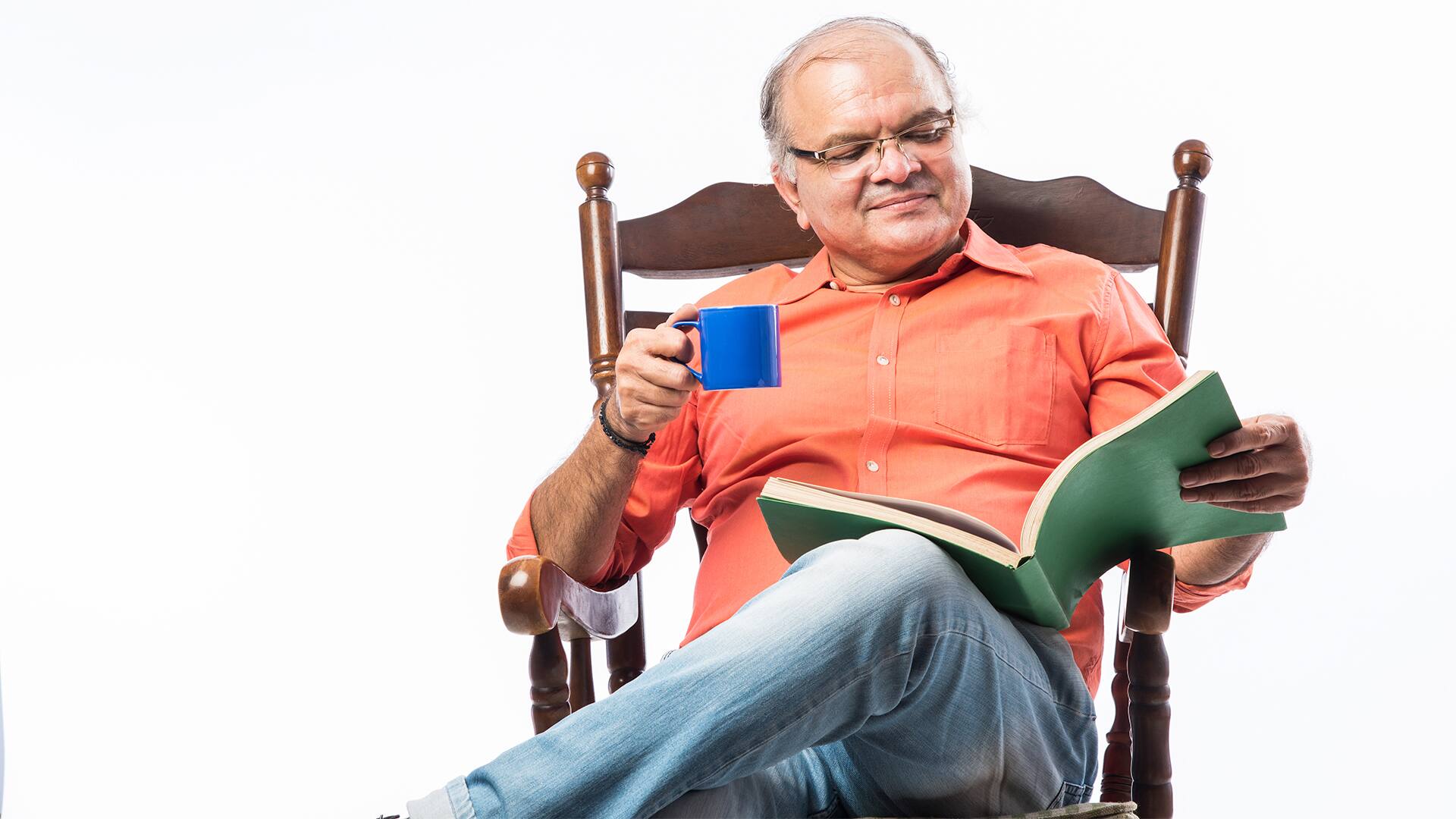 Embracing the 'Perennial' Lifestyle
While the aspirations of millennials and Gen Z consumers continue to draw attention, the term 'perennials' represent consumers who want to continue bringing their A-Game to life at any age. Due to improved access to high-quality health ecosystems, senior citizens are living much longer, healthier lives.
There is also a growing trend of senior citizens continuing to check off their bucket lists; be it travelling around the world, pursuing a new interest such as golf or pottery, or investing in a new business venture. While one can retire from a job, this vacuum also creates space for growth, discovery and learning of new skills.
Re-aligning Your Wealth Creation Goals
As retirement priorities change, senior citizens must focus on long-term wealth creation; not only to comfortably afford regular expenses, but also to support their ambitions and desires.Even though one can retire from a job at age 60 or 65, accounting for travel or other leisure activities as well as specific goals is extremely important. It's best to budget for these pursuits as part of one's overall wealth creation strategy early on so that the lack of income doesn't become a deterrent in leading a fulfilling life.
Investing Early and Strategically
Planning for retirement early on is one of the best investments one can make towards oneself. The market offers several financial instruments that are in alignment with this new approach to retirement. For example, the Golden Years Benefit option in the HDFC Life Click 2 Wealth plan is designed for those looking to continue enjoying their lifestyle in their golden years. This is a tax-free retirement income opportunity that lets you stay covered to up 99 years of age. On maturity of the plan, you receive an accumulated Fund Value.
The totally amount of mortality charges deducted are added to the fund value at the end of policy year coinciding or immediately following 70th birthday of the policyholder. One can start investing as little as INR 6,000 half-yearly and build up the corpus over a period of 10 to 15 years.
Retire From Your Job, Never From Life!
Today, senior citizens are breaking stereotypes as they usher in their golden years - right from running marathons, starting new businesses, scaling mountains, and volunteering their expertise and skills. Investing early and with the right financial instruments such as HDFC Life Click 2 Wealth will help create a strong foundation for living your dreams at all ages.
This is a partnered post.