"The future starts today, not tomorrow." – Pope John Paul II
The Pope's quote applies to every aspect of our lives. Our future is determined by our actions today. While you may not be old today, one day you will be, and being prepared for what will happen after retirement needs to be thought about now.
More than 77% of Indian households have not thought about retirement planning or do not expect to retire at all. But planning is an inescapable task if you want to live independently after retirement—especially when it comes to finances.
HDFC Life's Sanchay Plus plan not only provides you with retirement benefits and a life cover but the payout will also be exempt from tax.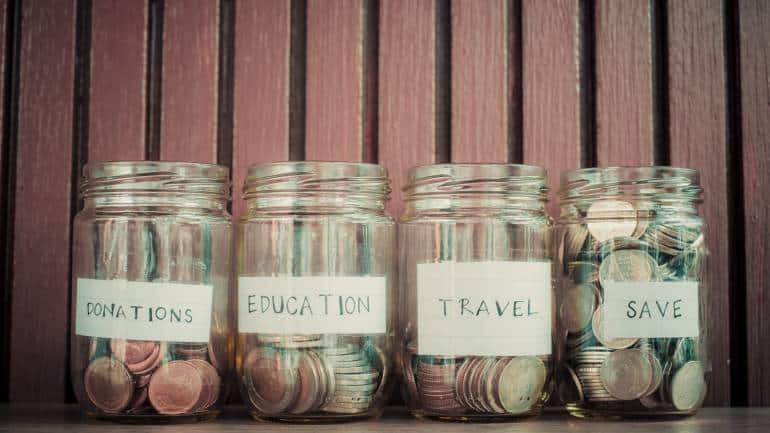 If you are a millennial and haven't yet started investing in the right instruments that will support you in your old age, read on to know why you should.
5 Reasons to Start Thinking About Your Retirement Plan Today
1. A Little Now Is a Lot Later
It is true that 81% of millennials invest in equity/mutual funds, public provident fund, fixed deposits and recurring deposits. But there might not be a clear goal of retirement planning here. The biggest reason to start retirement planning now is that you have time on your side. Even if you invest a few thousand rupees in a disciplined manner now, you can reap lakhs when you retire. The later you invest, the lesser time you have. Then you'll have to catch up and invest a hefty some to meet your goals.
2. Higher Risk Appetite, Better Returns
Most financial planners give one piece of advice: to go for high-risk investments while you are young so you have more time to hold them and wait it out. All of this leads to higher returns—usually higher than what bank FDs have to offer.Long-term planning gives you loads of benefits and helps you surpass the usual hurdles of loss or depreciation. Opting for a popular and high-performing plan like HDFC Life's Sanchay Plus is another great way to start retirement planning now. It not only ensures that the payouts are guaranteed, but also provides guaranteed returns irrespective of the market scenario.
3. The Benefit of Tax-Saving
An important element of your retirement planning is to invest in an instrument that also helps you save tax. HDFC Life's Sanchay Plus plan, for example, not only provides you with retirement benefits and a life cover but the payout will also be exempt from tax. The premiums paid towards this plan can be deducted from your overall income—often making a huge difference in the tax slab. And you can do this every year! Imagine how much many you would have saved by the time you retire.
4. Security to Accomplish Your Dreams
Social security is just one reason why you should start planning now. Think about the future, the inflation and how you would need funds to go on that world tour or buy the farmhouse of your dreams. You can also ensure that you don't have to ask your children or family for money in case of any health emergencies in the future. If you start planning now, you won't have a frown on your forehead whenever you think about the future. In fact, you will start looking forward to it.
5. The Power of Compound Interest
Compound interest leads to a comfortable retirement. Your investments gain interest, and then that interest principal will gain compound interest. You won't have to do a thing. Let's say you want to retire at 55. If you start early and with the right plan, you might just be able to! The more time you give the tree to grow, the more fruits it will bear.
6. It's Never Too Early To Invest
While it might feel overwhelming to look at so many investment options, you can simply turn to a trusted name like HDFC Life. HDFC Life's Sanchay Plus plan is easy to understand and a 360-degree strategy that will ensure that you live with dignity in your old age without being a burden on anyone else. You will also have enough money to do what you have been dreaming of doing your entire life but couldn't because you were too busy.
Think of retirement planning as something equal to living with respect and getting a headstart for the beginning of the final innings of life. Start retirement planning today!
This is a partnered post.