We rely on countless websites on the internet for our daily needs. We also surf the internet for entertainment, expecting it to throw something new every time we log on to our favourite websites. In search of something 'nice' and engaging, we spend hours on the internet meaninglessly, which makes us unproductive. That said, you can spend productive hours on the internet and find something useful that interests you as well.
To sort your finances and make money work for you, learn the ropes from trusted advisors and start your journey.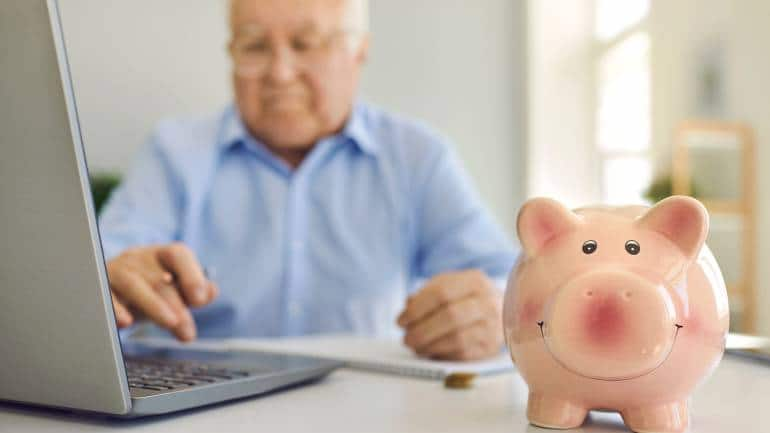 For inspiration, here are 10 useful things you can do on the web:
1. Build your own website: If you've been wanting to share your opinion or experiences with others, market your products and services, or educate, you can build a website. Stop scrolling the internet endlessly without any aim and build something close to your heart. There are many free website builders on the internet that can help you to develop a stunning website.
2. Learn a skill/language: Whether it is learning a new language or any skill, everything is possible on the internet. Many online tutorials can teach you several skills depending on your interest and choice such as digital marketing, data analytics, baking, etc. Find out what interests you and enrol yourself.
3. Earn money: As Warren Buffett says, 'you should create multiple sources of income', thanks to the internet, you can do it in the comfort of your home. There are many ways to earn money online. You can look for writing, consulting or teaching, options and connect with relevant people. There are many freelance websites you can access and choose a project of your liking.
4. Plan your retirement: Think about your post-retirement life and expenses. No, it's not too early,and ideally, you should start preparing for the golden years in your 20s & 30s as saving is comfortable and several plans are cost-effective. To begin with, calculate your expenses such as medical bills, lifestyle requirements, etc., and assess how much you would require to financially support yourself and your family members. Going forward, look at the plans that will build money and provide life cover. In this regard, you can search for HDFC Life Click 2 Wealth- Golden Years Benefit Option, which will give you market-linked returns along with financial protection. It offers you tax-free retirement income and life cover till 99 years of age by paying a minimum premium starting from Rs 6,000. You can also opt for systematic withdrawal facility to generate recurring post-retirement income.
5. Self-care: The lockdown has been overwhelming for each one of us as working from home, cooking, doing household chores, looking after family, etc., resulted in tiredness. It's time you took care of yourself too. Taking a break is important for physical and mental health. There are many websites that help you in relaxing. You can do yoga, detox treatments and guided meditation by seeking help online.
6. Philanthropy: The pandemic hasn't been easy for anyone. But, by making a donation, you can help people in distress. If you believe in any cause, it's time you supported them. Find trustworthy NGOs online and you can do your bit.
7. Travel (Yes, it's true):The COVID-19 pandemic might have hampered your travel plans but you can still visit your favourite place from your desktop. Go on a world tour on your desktop with Google Street View. Likewise, there are many websites that give you a virtual tour of museums as well.
8. Get inspired: The year 2020 has made us think about personal finance and highlighted the importance of saving and investing. To sort your finances and make money work for you, you can learn the ropes from trusted investment channels on YouTube and start your journey.
9. Read books: You don't have to visit a library to read books. Browse through various websites and pick one that has a wide range of books. You can even start your book club and initiate a conversation about a particular book.
10. Learn saving and investing:Is your hard-earned money sitting idle in your bank account? Do you spend more than required? It's time to control as well as plan your finances. Many online tools can teach you how to budget, save, and invest as per your risk appetite and goals. You can also calculate how much money you would require by calculating it online through easy tools.
The internet has become a part and parcel of our lives and besides entertaining, it can also inform, guide and educate us across various topics of our interest. Time to switch to useful surfing!
This is a partnered post