Where inspiration meets aspiration
The human condition is characterized by the search for something better. The yearning that propels us to expand our horizons, and seek out a better future for ourselves, our loved ones and humanity as a whole. This spirit is blurring the lines between aspiration and inspiration, the melange of which is helping quench our thirst for the unknown, and improving the quality of our lives.
The world is the oyster of those who dare to dream, with a plethora of options at their disposal. Investment-based immigration is one such avenue, which is releasing dreams from the shackles of culture, context and borders. It is paving the way for an exchange of ideas and innovation that is both lucrative and liberating, and helping people witness
Global Horizons
.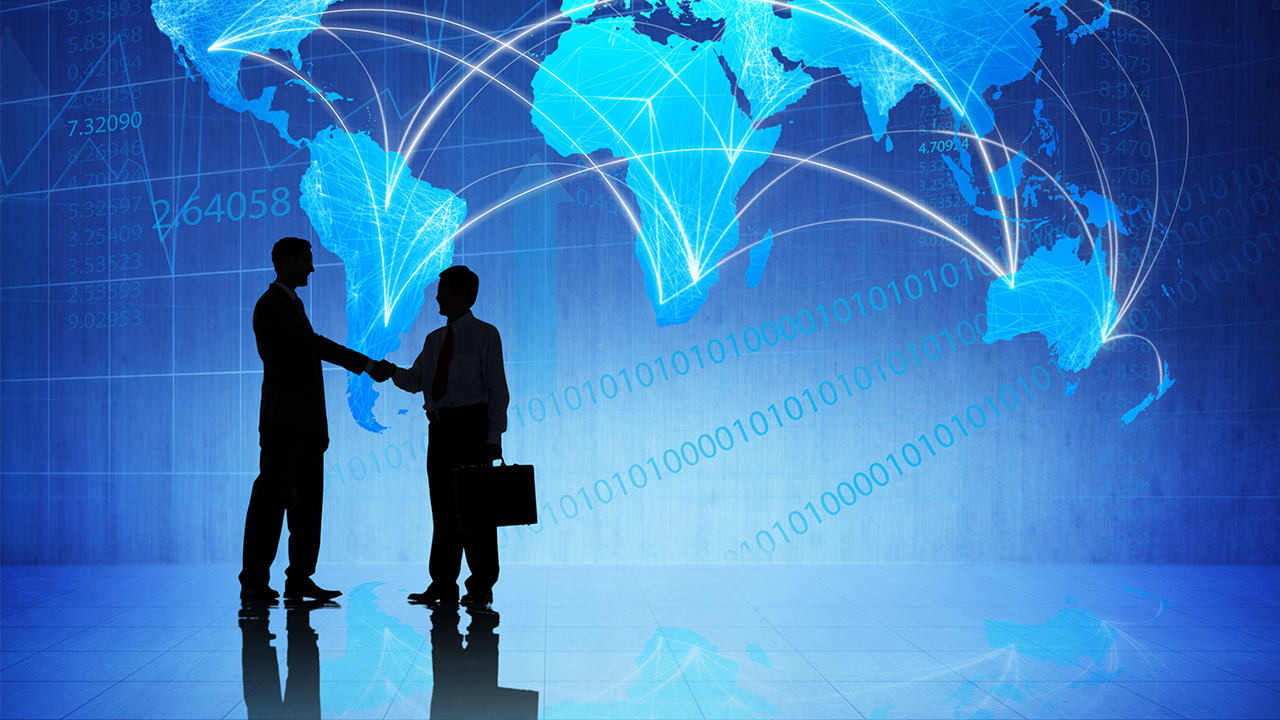 Offered by countries ranging from Cyprus and Malta to Canada and the USA, these programs have given investors a chance to unlock their latent potential, and achieve all-round excellence in performance-enriching environs. They have also boosted foreign investment and job creation in the recipient nations, leading to the greater good. This phenomenon has become especially popular in recent years, as geo-political uncertainty has cast a pall on conventional options, where one country's disadvantaged sought opportunities elsewhere.
The EB-5 visa, which has made the American Dream seem within reach again, is one of the most popular investment immigration avenues across the globe. However, its relatively long wait times have helped programs offered by its northern neighbor (the Quebec Immigrant Investor Program) and European counterparts like those of the UK, Ireland, Spain and Portugal garner popularity.
While these investment-based residence programs have provided aspirants a global platform, they're far from the only options available. Countries like Cyprus and Malta even come with investment-based citizenship options, to satiate the longing for something even better. What's more? These countries programs come with all the perks of being a European citizen, right from the freedom of movement and healthcare to the high standard of living and ease of doing business.
Investment immigration isn't just for the wealthy elite, though. It's for everyone that longs to challenge the status quo. For those who dare to dream. For those who want to make an indelible mark on the world. It's no surprise, then, that countries like Ireland and the UK have special visas for innovators and young entrepreneurs, which have low - or no - capital requirements. All you need is a scalable, viable and unique idea, and the desire to do and be more.
So, yes, the world is your oyster, and cracking the shell can seem intimidating. Do it right, though, and the metaphorical pearl - a lifetime of comfort, discovery and all the opportunities you can dream of - awaits.