Tech Mahindra
Messages on Tech Mahindra »
Gold Member
8 Followers
kindly study Tech mahindra`s fundamentals & write your openion on TMboard...
2.37 PM Dec 9th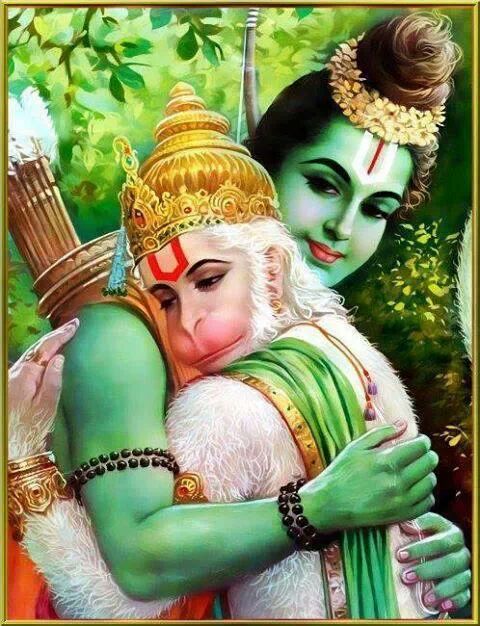 Platinum Member
26 Followers
Don`t really know much about it sir, I was long initially but closed those position on friday with minimal loss of .20 paisa 1 lot, now my short positions in jpa are open, further today I have taken suicidal call (some may say), bought tech mahindra 1650PE, till now no further movements but willing
2.04 PM Dec 9th

Platinum Member
80 Followers
TEch Mahindra to crash below 1000. Exit and reenter
12.13 PM Dec 9th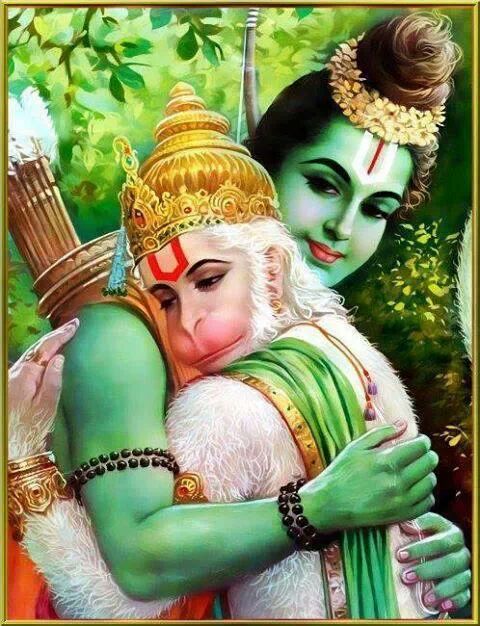 Platinum Member
26 Followers
yes I just reached office, I have as now jpa futures shorted, 50PE of jpa and in the mrng bought 1650Pe of tech mahindra. ...will buy some nifty puts by eod preferably. ..
11.13 AM Dec 9th

Silver Member
4 Followers
BOSS SABHI LOG TECH MAHINDRA KE LIYE LIKHTE HAI LEKIN HARD LAGWAGE ME LIKHTE HAI---,MAI AAP KO SIDHI LANGWAGE ME DE RAHA HU BUY BUY TECH MAHINDRA 1670 SL 1440 TARGET 2200/2600/3000 BEFORE 15 DEC 2014 ----SABHI LOG LIKH KAR RAKH LO BOSS
7.41 PM Dec 7th

Platinum Member
163 Followers

Silver Member
1 Followers
Kardi - very impressive. I am hopeful that all eggs in tech mahindra will give a 40-50% CAGR for next couple of yrs. love your attitude.
12.26 PM Dec 7th

Gold Member
19 Followers
All IT stocks in NASDAQ and NYSE have hit a new 52 week high on strong jobs report in the US. Infosys is at 52 week high, Congnizant 52 week high, Igate 52week high, Virtusa 52 week high, Wipro 52 week high ...All are up 3 to 5 percent today.. All are trading at 20 plus PE .. Tech Mahindra is still
11.35 PM Dec 6th

Platinum Member
2192 Followers
Dear Jyothi, Technical/s may be sounding better (as you see like) but fundamentally I presume that Tech Mahindra is perceived to be fully priced. Am sorry ; I never have had this stock in my portfolio and it happens to be my first - time experience (to be very frank) and not knowing its
7.17 PM Dec 6th

Platinum Member
274 Followers
JSPL JSW Steel L&T Power Finance Tata Motors Tata Steel Yes Bank Fragmented election result basket Strong flavours: Good quality GARP basket,low PEG, high ROE, low beta and strong long-term momentum Picks Bajaj Auto HDFC Bank HUL Infosys ITC Lupin M&M Finance Sun Pharma TCS Tata Motors Tech Mahindra
6.58 PM Dec 6th
News across the web »
Dec 09, 2013 at 09:02 | Source:
Economic Times
Dec 08, 2013 at 14:19 | Source:
FirstPost
Copyright © e-Eighteen.com Ltd. All rights reserved. Reproduction of news articles, photos, videos or any other content in whole or in part in any form or medium without express written permission of moneycontrol.com is prohibited.