Sail
Messages on Sail »
Platinum Member
37 Followers
to scan the scrips come under your radar, and where ever i am also convinced, use to buy them in a staggered manner (of course, make use of technical analysis of our friends like Jyothi). Cherries recently picked up by me from your radar are: Suven, Paushak, Alembic Pharma and JB Chem. Similarly, Sail
11.59 PM Dec 11th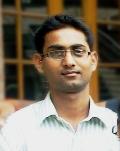 Platinum Member
186 Followers
Hi dear Manushr86 ! see for 1 year view u can buy SAIL around these levels bcoz around 69 - 70 is good support but even then as an investor don`t put in one time. put in 3-4 parts...
10.54 PM Dec 11th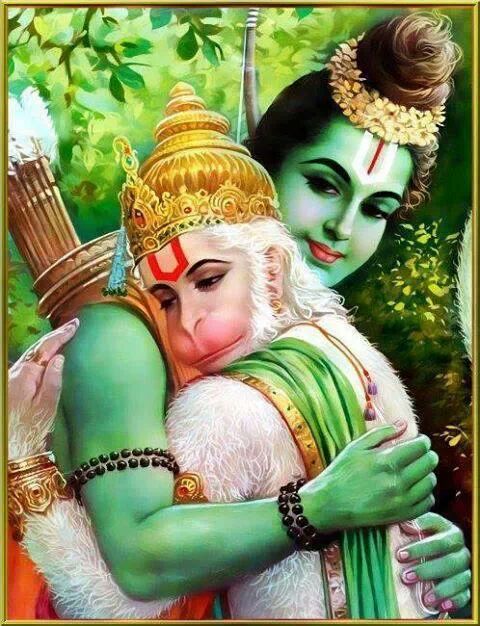 Platinum Member
27 Followers
Keeping JPA asides I have tried to concentrate on some banks, some notch IT stocks, TCS has now shown direction of 2150, base is being set for results, will soon be adding some metals (SAIL) in my kitty and also kind suggestions about marksans by dharmji but then that id lost its slant! More
10.17 PM Dec 11th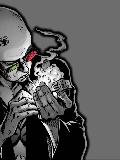 Platinum Member
102 Followers
Today I played with mc bro....Looks pretty good for shorting again...Might break 2500 tomm and sail down to 2470....Lets c..
7.49 PM Dec 11th

Gold Member
3 Followers
Rally is still intact.Do not sell, it is touching the next hurdle - hope it will sail smoothly here with the positive momentum in market..
7.03 PM Dec 11th
hi ved sir do u think there is any links with tata steel bcoz both r moving equally when tisco goes down sail also goes down..:)
6.17 PM Dec 11th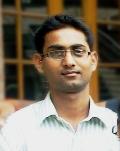 Platinum Member
186 Followers
Hello dear guest see as such I m not active on NHPC but at this u can start buying gradually for long term bcoz PSUs will do better in mkt election onwards But personally I prefer SAIL, BHEL
4.20 PM Dec 11th

Platinum Member
645 Followers
Seamec has informed that the Charter with NPCC, Abu Dhabi concluded on Dec 09, 2013. The vessel is sailing to Mumbai to take up the Charter with Leighton Welspun Contractors Pvt. Ltd. for a period of 60 days with an option for extension. The contract value during firm period is about USD 3 million.
3.33 PM Dec 11th
Platinum Member
7198 Followers
There has been a block deal of 2998000 shares in SAIL at Rs 70.50 per share, valued at Rs 21.14 crore on NSE today.
3.30 PM Dec 11th

Platinum Member
19 Followers
Don`t think that is the case. People like to go with the tide. Anyhow. Ajanta is down by 10% from its 52 week high. I guess it is case of profit booking and portfolio reshuffling . I have seen a few of these temporary storms with Ajanta but it always sails out.
3.10 PM Dec 11th
News across the web »
Dec 11, 2013 at 18:47 | Source:
The Hindu BusinessLine
Dec 11, 2013 at 11:12 | Source:
FirstPost
Copyright © e-Eighteen.com Ltd. All rights reserved. Reproduction of news articles, photos, videos or any other content in whole or in part in any form or medium without express written permission of moneycontrol.com is prohibited.