Nikkei
Messages on Nikkei »
Source:Wall Street Journal - TOKYO--Tokyo stocks fell Thursday amid renewed concerns about an early slowdown of Federal Reserve stimulus. The Nikkei Stock Average fell 173.24 points, or 1.1% to 15,341.82 after a 0.6% fall Wednesday. The Topix index of all Tokyo Stock Exchange
2.06 PM Dec 12th

New Member
0 Follower
Asian stock markets declined on Thursday, tracking overnight losses on Wall Street, amid speculation over when the Federal Reserve will start to roll back its stimulus program. Asia stocks fall amid Fed taper speculation; Nikkei ends down 1.1%Asia stocks fall amid Fed taper speculationDuring late
1.50 PM Dec 12th
Platinum Member
472 Followers
Nikkei was 40000 in 1980`s and now it is 15000 imagine who invested in 1980 still stuck with his investments.
12.33 PM Dec 12th

Platinum Member
214 Followers
Nikkei closes on its highs up 2.29% at 15,650.21
5.05 PM Dec 9th
Platinum Member
161 Followers
Nikkei (japan) walks its own way! We should refer hk/sgx instead.
1.00 PM Dec 9th
Platinum Member
197787 Followers
Will Nikkei rally above 16000 in December?
12.45 PM Dec 9th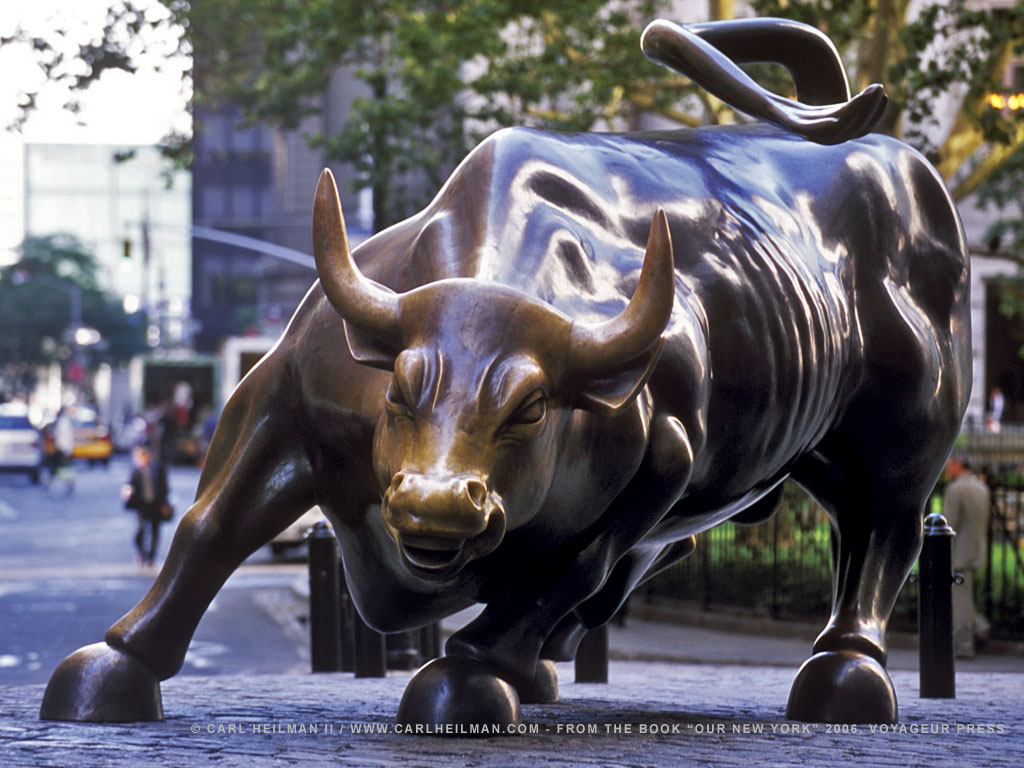 New Member
2 Followers
Now all the FIIs market are closed at this hour, thus no FIIs are buying or selling now its all DIIs. The UK & US hedge funds are closed at this hour... Nikkei to busy with themselves thus not much into Indian stocks...
11.06 AM Dec 9th
Source:NDTV Profit - Tokyo: Japanese stocks rose on Friday, recovering some of the losses seen in the past two days, as the yen weakened against the dollar on expectations that the Federal Reserve could start tapering its stimulus soon. The Nikkei ended 0.8 per cent higher
2.59 PM Dec 6th
Source:Market Watch - Asian markets traded mostly lower Friday ahead of the U.S. labor report, while stability in the yen allowed Japanese stocks to move higher at the end of a bad week for the Nikkei Average. A reading on U.S. November nonfarm payrolls is due later Friday, and the much
2.19 PM Dec 6th

Platinum Member
15 Followers
Nikkei and hangseng trading green....our market will be highly volatile after 1330 hrs
11.50 AM Dec 6th
News across the web »
Dec 13, 2013 at 12:00 | Source:
Wall Street Journal
Dec 13, 2013 at 08:52 | Source:
Market Watch
Copyright © e-Eighteen.com Ltd. All rights reserved. Reproduction of news articles, photos, videos or any other content in whole or in part in any form or medium without express written permission of moneycontrol.com is prohibited.