Metal Sector
Messages on Metal Sector »

Gold Member
5 Followers
Seems there`s no buying interest in this particular stock, metal sector moved up, mid caps moved up but stil nothing`s happening in this stock.....no volumes at all
10.27 AM Dec 9th

Gold Member
5 Followers
onlly jindal, sesagoa, tata steel look good in metal sector, so trust on these share and make bid
1.38 PM Dec 6th

Gold Member
5 Followers
buy jsw future above 925 target 935,940 in this month , metal sector down in this week , but next week rise so keep alert
1.31 PM Dec 6th
Platinum Member
197634 Followers
Chat transcripts from Neelkanth Mishra, India Strategist, Credit Suisse. Question ganesh6k: Hi, What are your views on metal sector? particularly on steel Answer: Most of the metal stocks have high financial leverage. So a minor improvement in prospects can drive substantial increase in stock
2.28 PM Dec 5th

Platinum Member
35 Followers
on bullish trend in nifty , metal sector look stable , keep buy position for one week and intraday trade can keep 185 thanks
12.45 PM Dec 5th

Platinum Member
36 Followers
metal sector continue to perform well in cuming days...buy small quantity on every dip....
5.14 PM Dec 3rd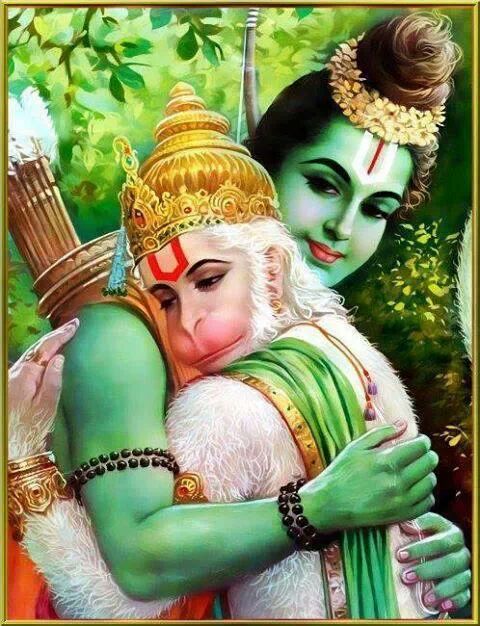 Platinum Member
26 Followers
yes that`s going be crucial meet to shoot banks further. ..next in my list in metal sector is SAIL.. I had good gains when it was trading at 100 levels and then I missed to put some money when it was 45ish...but now will wait for correct time to put some money..
10.20 PM Nov 23rd

Gold Member
2 Followers
Can I enter in hindalco at current levels, I think its a good entry point now. Can move up to 130 in short term. what are boarder views? or shall i prefer tata steel from metal sector, tata steel is already doubled from its 52 week lows.
6.21 PM Nov 22nd
Platinum Member
192728 Followers
Source:IBNLive - Mumbai: The BSE benchmark Sensex recovered by almost 109 points in early trade on Friday on emergence of buying by funds and retail investors in realty, capital goods, banking and metal sector stocks. The 30-share index, which had lost 661.77 points in
1.01 PM Nov 22nd

Silver Member
0 Follower
What impressed me about this stock is the margins, which are pretty high for metals sector
3.25 PM Nov 18th
News across the web »
Dec 06, 2013 at 11:17 | Source:
Business Today
Dec 03, 2013 at 04:57 | Source:
Business Today
Copyright © e-Eighteen.com Ltd. All rights reserved. Reproduction of news articles, photos, videos or any other content in whole or in part in any form or medium without express written permission of moneycontrol.com is prohibited.