Ibm
Messages on Ibm »
Platinum Member
8772 Followers
At 11:51 hrs Indo Bonito has formed a bearish bar reversal chart pattern today. A Bearish Bar Reversal occurs when today\'s high is higher than its previous day high and the current price / today\'s close is lower than its previous day close.
12.00 PM Dec 9th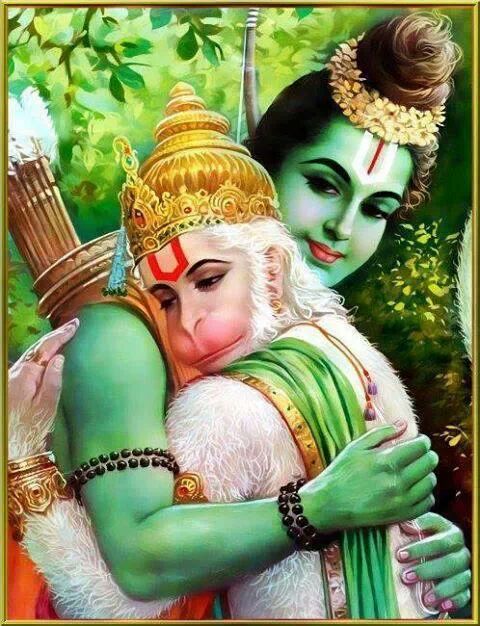 Platinum Member
29 Followers
likewise even I dont see much reason except that FII have been more interesting, in meantime company has taken some steps like deal with ultratech/ibm and so on...such things may have just pushed stock bit more..
10.21 AM Dec 8th
Platinum Member
8772 Followers
At 10:55 hrs Indo Bonito has formed a gap up chart pattern today. A Gap Up forms when the low for the day is higher than the previous days high. More technicals.
11.00 AM Dec 6th
the 2nd highest POPULUS state in NE and literacy rate crossing 90% (no of unemployment stands 6 lakhs!), need of the hour is to set up IT zones, Industrial corridors (in the line of DELHI-MUMBAI corridor) with invitation to Big IT MNCs (IBM,Accenture,TCS, Infosys, Wipro,HCL,Cognizant), World Class
2.13 PM Dec 5th
Platinum Member
192873 Followers
Dell, IBM and Microsoft,
7.16 PM Dec 4th
Platinum Member
231 Followers
Traditional family-run businesses in jewellery take to IBM Smarter Computing for growth.
3.41 PM Dec 4th

Silver Member
8 Followers
Mining License in India. DGML will come out with physical gold from Jonnagiri by third quarter of 2015..Meanwhile DGML Ganjaur ML may be granted by MoM by end of Jan 2014. IBM and SG will reply soon to MoM for queries raised by them. PMEAC have been monitoring Mining License vis a vis Finance Minstry
7.07 PM Dec 3rd
Platinum Member
192873 Followers
Source:The Hindu BusinessLine - IBM has announced that it is working with leading jewellery manufacturers and retailers across India to help transform their IT infrastructure involving hardware and software. Thangamayil Jewellery (Madurai), Emerald Jewel Industries (Coimbatore), Dimexon Diamonds
6.24 PM Dec 3rd

Platinum Member
206 Followers
comes then JPA will suffer a lot. 6. JPA`s collaboration with IBM is targeting the govt. orders and if NDA comes then they have to suffer a lot...and one more thing, IBM is a tech player and Tech. is changing very rapidly...! If Mobile giant Nokia gets problems with just one invention of Apple`s smart
11.00 AM Dec 2nd

Platinum Member
178 Followers
Arre bhai they r False Indian Investors coming via Mauritius route. I will prefer to call them IBM. Now guess what IBM stands for.
9.08 PM Nov 30th
News across the web »
Dec 13, 2013 at 00:22 | Source:
Market Watch
Dec 12, 2013 at 21:42 | Source:
BBC
Copyright © e-Eighteen.com Ltd. All rights reserved. Reproduction of news articles, photos, videos or any other content in whole or in part in any form or medium without express written permission of moneycontrol.com is prohibited.