Show »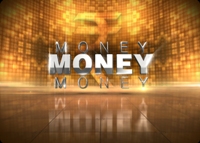 Time :
Tue 6:30 pm, Sat 9:30 pm, Sun 10 am
Money Money Money
If your pockets are full of money, the world is full of experiences and precious things to be acquired in your lifetime. Presenting Money Money Money – a show that shines the light on all four aspects of money – earning, saving, investing and spending – and how you can align them with your dreams. Get ready to make the most of your money and life, with CNBC-TV18.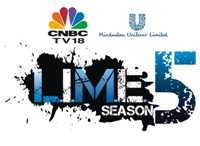 Time :
Thurs 7:30 pm, Sat 2 pm & 7 pm
Lessons in Marketing Excellence
L.I.M.E Season 5 - a Marketing and Business challenge across 12 premier Business schools in India. L.I.M.E was launched in 2010 and in just two seasons it has become one of the most prestigious competitions on the business school circuit. The objective of this inter B-school challenge is to provide students with an exciting opportunity to work on live projects across various sectors identified by Unilever and CNBC-TV18.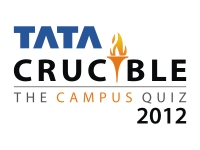 Tata Crucible - The Campus Quiz 2012
Smarter, Sharper, Faster - the hunt is on to find the best business quizzers in the country. Tata Crucible - The Campus Quiz 2012 is a pan India business quiz aimed at campus students. Watch the show to find out which team has the unbeatable crucible quotient and who emerges as the ultimate business quizzer in the country.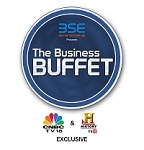 The Business Buffet
A CNBC-TV18 and HISTORY TV18 Exclusive. A Ground Breaking Television Series profiling the lives of some of the Greatest Business Leaders. The series brings forth never-seen-before aspects of their lives highlighting their great success and failures.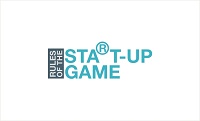 Rules Of The Start Up Game
Young entrepreneurs meet lawyers, consultants, VCs & successful entrepreneurs to understand how to navigate the scary new world of corporate structures, government registrations, employee & vendor contracts, term sheets and shareholder agreements. We look at the many legal choices that entrepreneurs have to make to get their business off-the-ground.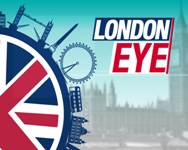 London Eye
Global growth is crumbling, commodities like gold and oil coming apart and investors grappling with where they should be putting their money next? The fortunes of the Indian market depend solely on what foreign investors will do this year. We speak to the BIGGEST European investors into India, all running billions of dollars in our market and get their views on the global economy, India and where they will be putting their money next.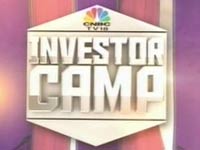 Investor Camp
CNBC-TV18 presents the eighth season of Investor Camp – an initiative designed to help investors capitalize on market opportunities. Hear our experts talk about the risks and the returns in various types of schemes. Join us with Udayan Mukherjee, as the most powerful names in the industry answer all your stock queries.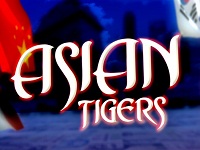 Asian Tigers
In our new series, Asian Tigers, Udayan Mukherjee speaks to top fund managers in Asia who have been investing for many years now in the Indian markets, to gauge the ongoing mood on India, how the situation is on fund flows and if this is a good time to buy into Indian markets.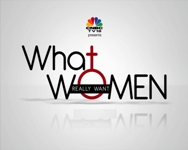 What Women Really Want
For decades, women have been negotiating their way in the workplace, from breaking stereotypes, to striving for equal opportunities, empowerment and leadership roles. How can companies create more sustainable environments to help women grow? Find out on CNBC-TV18's brand new show, What Women Really Want.
22.30 PM
THE FIRM LIVE NOW
The Firm on CNBC-TV18 is the benchmark in covering the latest in corporate law, governance, taxation and auditing. With India leading the emerging markets promise and as Indian corporates make global ...


Subscribe to
India Business Update
LIVE NOW
COMING UP
23.00
India Business Hour
23.30
KINGS & QUEENS (RAHUL GANDHI)
Catch all the action in markets & business FIRST